I received a message with a number of photos from a woman who was interested in genital piercing:

I've been wanting to get a genital piercing for awhile now and even went to a piercing studio to see if they can do it. The piercer there said that I can only get a clitoral piercing or outer labia piercings. He hadn't done a clitoral piercing so I put it off. What is your opinioin?
 
Thanks,
J.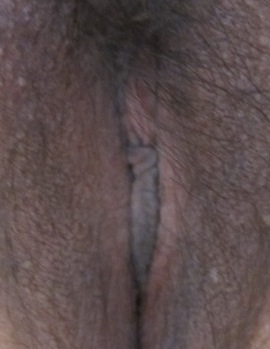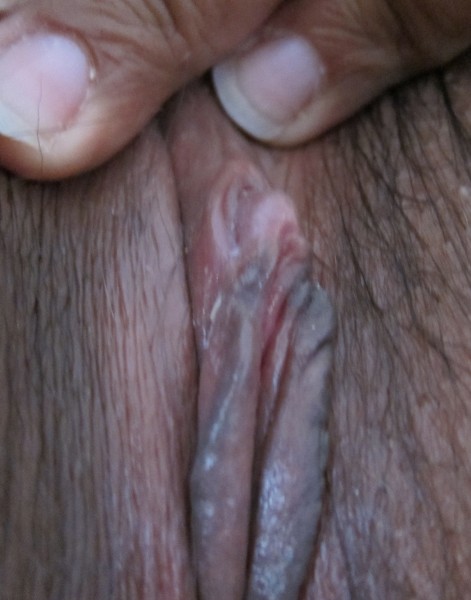 My reply:
Based on the images of the tissue at rest, it didn't appear to me that you are a great candidate for a clitoral glans piercing. Your clitoris is not fully exposed and it appears that the hood tissue might cause pressure against the jewelry. Also, there wasn't anything in the frame for size reference except your fingers, but it did not appear that your clitoris is particularly large; you may be too small-built for a clitoris piercing.

The the image below, right shows a woman who is more suitably built for a clitoral piercing. The build is with a protruding clitoral glans with a loose hood. See the difference?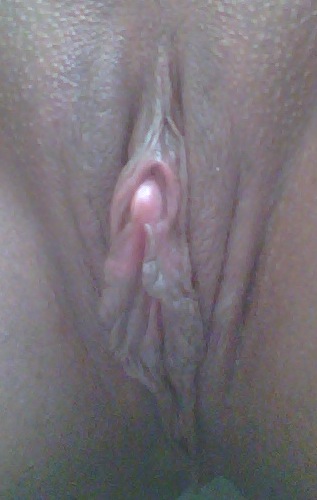 Did you try the q-tip test on yourself? It looks like the left side of your hood has more skin than the right. Occasionally I've done an anatomically-driven placement on asymmetrical anatomy. I marked an arrow showing a possible approximate location to work with your build (assuming there is some overhang of tissue in that area, which I can't tell from here….) See below.

Sometimes there's not much of a natural "overhang" of skin, but if it can be manipulated to cover, it is still safe to do the piercing. So if your hood doesn't cover the tip of the swab, use your other hand to try to manually move the tissue down to try to draw the skin over to the swab tip. (It is easier to push the tissue down rather than try to pull it.) Also, you might want to de-fluff the swab and lubricate it a bit if your hood seems snug or shallow. If you don't have help with the photos don't worry about the camera, and just try it out and let me know how it goes.