I received a message from a woman who wondered if her water consumption could affect the healing process:
OMG! Let me start off by saying that I'm so excited that you have an advice column sort of thing. I have had your book for years, and I've always wanted to ask you questions. Anywho I've had my nipple piercing done for about 6 months. It still crusts up, and I know that it has not completely healed. It used to have previous issues until I had my piercer change the barbell to a longer one. I still use salt water soaks every time it gets irritated, but I've noticed that as I've been drinking a lot of water it has stopped crusting up as much. Is this because I'm in the final stages of healing or the amount of water I've been drinking? 

Thanks again.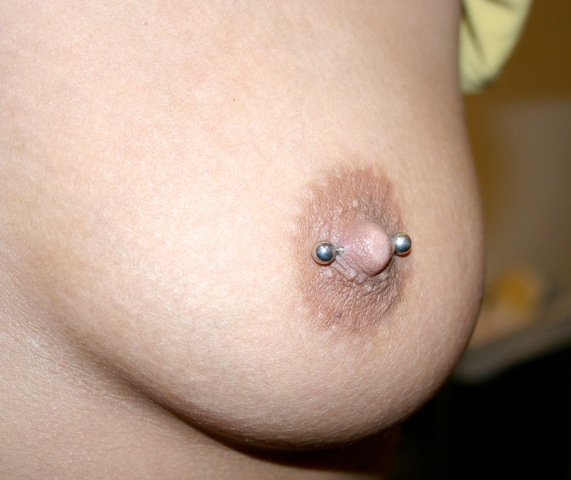 My response:
Thanks for your message. I haven't ever heard of increased water consumption being responsible for a major healing effect. That said, being hydrated is important for overall health and well being, so it couldn't hurt to continue drinking a lot of water.
And, you may find (as described in my book) that you will have ups and downs over time. You may have stopped crusting now, and whether you drink a lot of water or not, you may have more secretion once again. Don't be surprised by that cycle.